Qualified Teachers, world class infrastructure
Reasons that make us the right choice for you.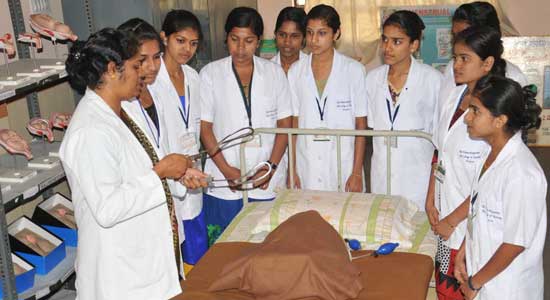 The uncompromising attitude of JSS College of Nursing has made it one of the best choices among nursing colleges. The college has a highly qualified team of faculty, state-of-the-art labs and classrooms with AV projectors. Students are provided with individual desks and the labs are upgraded every year. The college offers better facilities for students to ensure that they get the best academic experience.